Restore function and
get back to real living.



There are many more insurance companies we take. Please call the office to confirm
Find the right treatment option for you.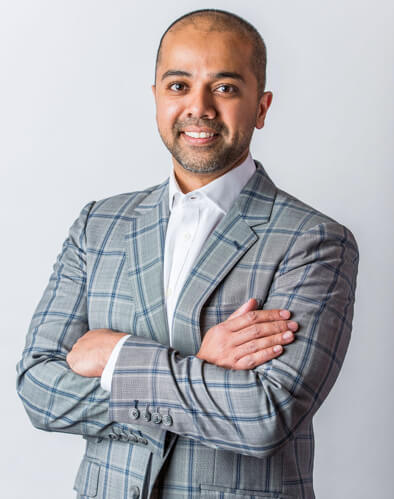 Since the root cause of back pain varies from person to person, at Desert Spine and Scoliosis Center, the notion that surgery is always the solution, simply doesn't exist. We don't practice 'one-size-fits-most' medicine, which is an especially good thing when it comes to spine health—as invasive surgery is usually not indicated for most back pain patients.
If you have been told you need spine surgery— you owe it to yourself and your family to contact us for a second or even third opinion. What you learn from our providers might just change your outlook on life— and help you make the healthcare decisions that are best for your individual needs. Call today. We can help.
Just how 'minimal' is minimally
invasive spine surgery?
Get maximum relief with minimal risk.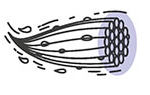 Minimally Invasive Spine Procedures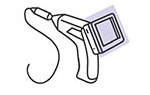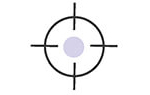 Stereotactic Spine Procedures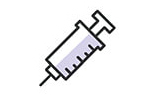 Non-Surgical Treatment Options
Conservative Care You Can Trust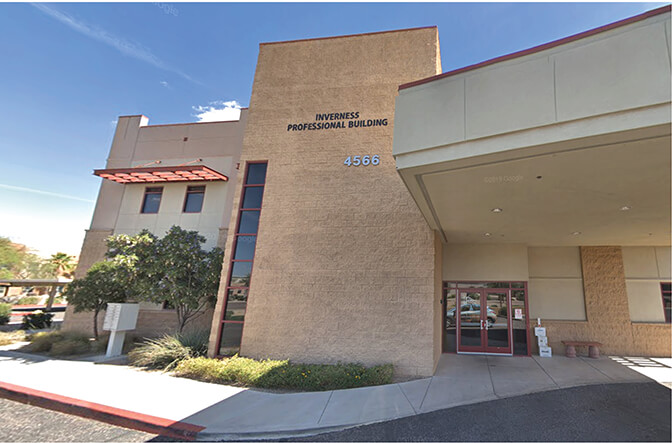 Back pain can often be a result of an accident, injury, or congenital conditions such as scoliosis.  Certain forms of back pain can be a result of the natural aging process, including conditions such as disc protrusion and spinal stenosis.
Today, advancements in imaging, and non surgical techniques have led to more treatment options than ever before— allowing us to return our patients the life they once knew…usually without the need for invasive spine surgery. 
Get answers, get help, get back to a better quality of life.