Phoenix Back Surgeons and Spine Specialists
Restore function and
get back to real living.



There are many more insurance companies we take. Please call the office to confirm
Chronic back pain can be debilitating and leave you feeling hopeless. Don't let back pain keep you from everyday living or ruin your quality of life. When Craig wasn't getting the care he felt he deserved, he reached out to Dr. Baig to get the help he needed.
Unfortunately, this is a common problem: People suffering from back pain see a doctor, get diagnosed with some type of "chronic" condition, obtain a prescription and perhaps go to a few physical therapy appointments. They feel a bit better for a time, but the root of the problem is never diagnosed or properly treated. This is how back pain can become chronic, and this is why people ultimately seek the help of Desert Spine and Scoliosis center, expert back surgeons in Phoenix.
Dr. Baig, one of the most respected back surgeons in Phoenix, helped Craig identify his problem by relying on his years of expertise as a spine specialist. With the proper treatment, Craig's condition improved and he was able to get back into life without the terrible pain that had dragged him down for so long. This is what patients should reasonably expect from our team of Phoenix back surgeons.
Find the right treatment option for you.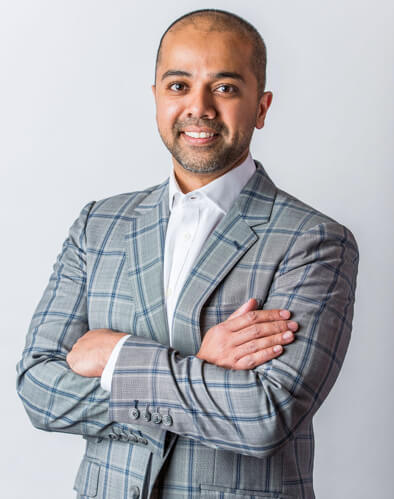 Since the root cause of back pain varies from person to person, at Desert Spine and Scoliosis Center, the notion that surgery is always the solution, simply doesn't exist. We don't practice 'one-size-fits-most' medicine, which is an especially good thing when it comes to spine health—as invasive surgery is usually not indicated for most back pain patients. Our spine and back pain specialists are experts at just that: surgery. Dr. Baig is only interested in the result, and if that result can be achieved without surgery, then that's almost always the preferable course of treatment.
If you have been told you need spine surgery— you owe it to yourself and your family to contact us for a second or even third opinion. What you learn from our providers might just change your outlook on life— and help you make the healthcare decisions that are best for your individual needs. Neck and back pain are tricky things, and they can be difficult to accurately diagnose if you don't approach each patient with a completely open mind as it relates to what could be the root cause of the problem.Call today. We can help.
Just how 'minimal' is minimally
invasive spine surgery?
Get maximum relief with minimal risk.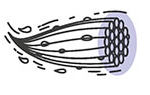 Minimally Invasive Spine Procedures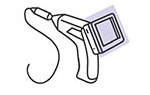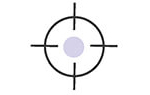 Stereotactic Spine Procedures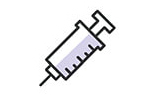 Non-Surgical Treatment Options
Conservative Care You Can Trust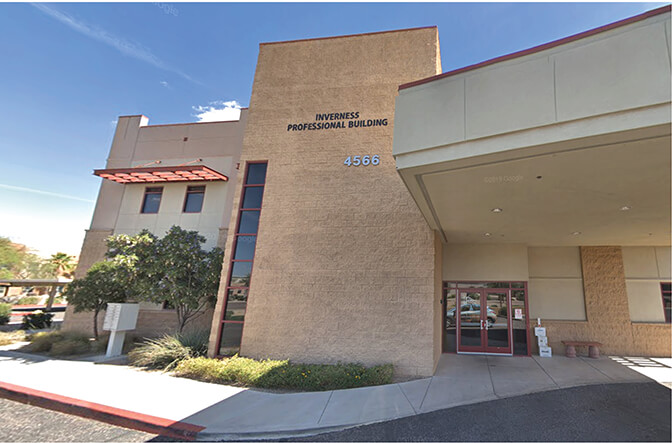 Back pain can often be a result of an accident, injury, or congenital conditions such as scoliosis.  Certain forms of back pain can be a result of the natural aging process, including conditions such as disc protrusion and spinal stenosis.
Today, advancements in imaging, and non surgical techniques have led to more treatment options than ever before— allowing us to return our patients the life they once knew…usually without the need for invasive spine surgery.
Typically, Phoenix back surgeons offer one type of help, even though there are many others available. When you work with Dr. Baig at the Desert Spine and Scoliosis Center, you can rest assured that everything is on the table when it comes to potential treatments that are accepted by the medical world. As a top-rated spine specialist, Dr. Baig understands that this complicated part of the body can lead to many different problems, and each possibility will be considered before deciding on a treatment protocol.
Get answers, get help, get back to a better quality of life.